Metal detectors are essential tools used in a variety of industries, such as mining, construction, and archaeology. As the demand for metal detectors continues to rise, there is a growing opportunity for individuals to become metal detector distributors for dealers. Becoming a distributor allows you to bridge the gap between manufacturers and dealers, ensuring a smooth and efficient supply chain. If you are considering venturing into the metal detector distribution business, this article will guide you through the necessary steps to get started.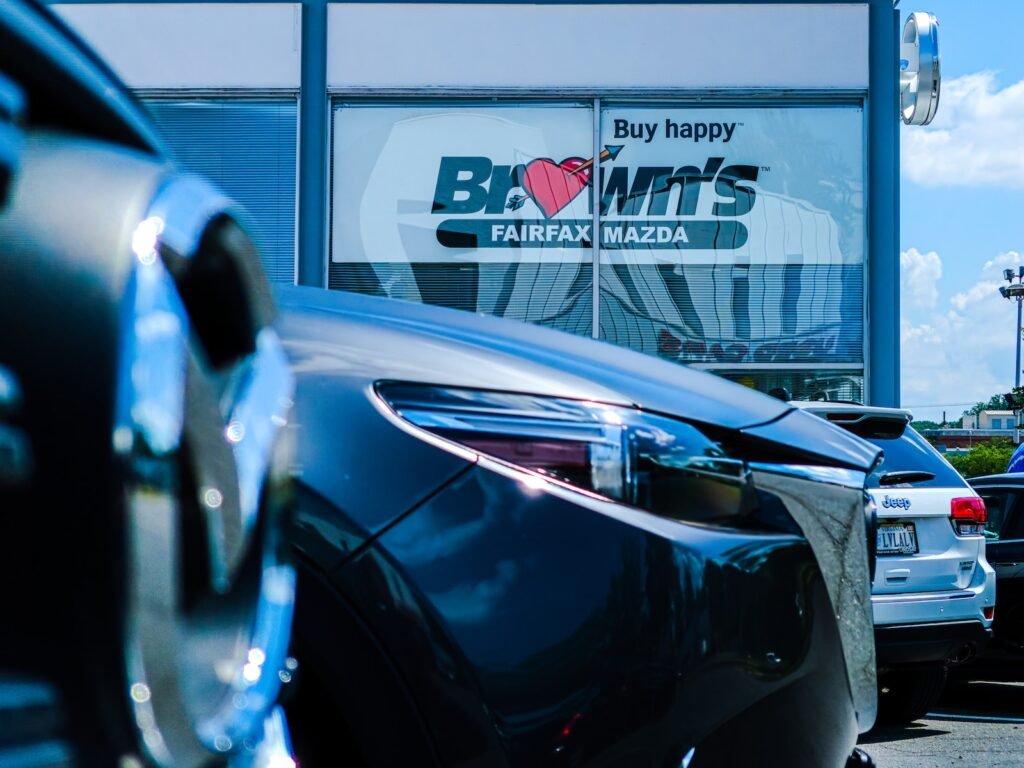 Researching the Metal Detector Market
Before diving into the metal detector distribution business, it is crucial to conduct thorough market research. This involves analyzing the current market trends, identifying potential customers, and understanding the competition. Study the different types of metal detectors available, their features, and price ranges. This research will help you identify gaps in the market and determine which brands and models are in high demand.
Obtaining the Necessary Licenses and Permits
To legally operate as a metal detector distributor, you will need to obtain the necessary licenses and permits. Research the specific requirements in your country or region, as these may vary. Common permits include a business license, tax identification number, and any certifications required by manufacturers or industry associations. Ensure that you comply with all legal obligations to establish your distribution business on solid ground.
Identifying and Evaluating Potential Dealers
One of the key aspects of being a successful metal detector distributor is building a strong network of dealers. Start by identifying potential dealers in your target market. Look for reputable businesses with a track record of selling metal detectors and related products. Evaluate their reputation, customer base, and market reach. It is important to choose dealers who align with your business values and have the capacity to promote and sell your products effectively.
Establishing Relationships with Metal Detector Manufacturers
Forge strong relationships with metal detector manufacturers to secure a reliable supply chain. Research reputable manufacturers that produce high-quality detectors. Contact them to express your interest in becoming a distributor. Attend trade shows and industry events to meet manufacturers in person and discuss potential partnerships. Demonstrating your commitment and knowledge of the market will help you establish strong relationships with manufacturers.
Setting Up an Efficient Distribution Network
Efficiency is essential in the metal detector distribution business. Develop a well-structured distribution network to ensure timely and accurate delivery of products to dealers. This involves setting up storage facilities, establishing logistics partnerships, and optimizing your supply chain. Consider factors such as transportation costs, delivery times, and inventory management to create an efficient network that minimizes delays and maximizes customer satisfaction.
Developing Marketing and Sales Strategies
Effective marketing and sales strategies are crucial to promote your metal detector distribution business. Develop a comprehensive marketing plan that includes online and offline channels. Create a professional website, utilize social media platforms, and employ search engine optimization techniques to increase your online presence. Additionally, attend industry trade shows, advertise in relevant publications, and network with potential customers to generate leads and increase sales.
Providing Training and Support to Dealers
To ensure your dealers are successful in selling metal detectors, it is essential to provide them with adequate training and support. Organize product training sessions to educate dealers about the features, benefits, and applications of different metal detectors. Offer ongoing support, such as technical assistance and marketing materials, to help dealers effectively market and sell your products. By providing comprehensive support, you can enhance customer satisfaction and build long-lasting relationships with dealers.
Managing Inventory and Order Fulfillment
Efficient inventory management is crucial in the metal detector distribution business. Implement systems to track inventory levels, monitor product demand, and manage order fulfillment. Utilize inventory management software to streamline the process and prevent stockouts or excessive inventory. Regularly review sales data and adjust your inventory levels accordingly to minimize costs and meet customer demands.
Growing and Expanding Your Metal Detector Distribution Business
Once your metal detector distribution business is established, focus on growth and expansion. Continuously monitor market trends and customer needs to identify opportunities for new product lines or expansion into different geographical areas. Strengthen your relationships with existing dealers and identify new potential partners. Implement effective marketing campaigns and sales strategies to reach a wider customer base. By continuously evolving and adapting, you can secure a strong position in the metal detector distribution market.
Becoming a metal detector distributor for dealers requires careful planning and execution. By following the steps outlined in this article, you can establish a successful distribution business. Remember to conduct thorough market research, obtain the necessary licenses and permits, build strong relationships with manufacturers and dealers, and implement efficient distribution and marketing strategies. With dedication, perseverance, and a focus on customer satisfaction, you can thrive in the metal detector distribution industry.