Exploring Metal Detector Searchcoil Varieties: A Comprehensive Guide
Metal detecting enthusiasts understand the importance of having the right searchcoil for their metal detector. The searchcoil, also known as the search head or the antenna, is an essential component that determines the detector's performance. With numerous searchcoil varieties available on the market, it can be overwhelming to choose the one that best suits your needs. In this comprehensive guide, we will explore different types of metal detector searchcoils, factors to consider when choosing a searchcoil, and the pros and cons of various searchcoil varieties.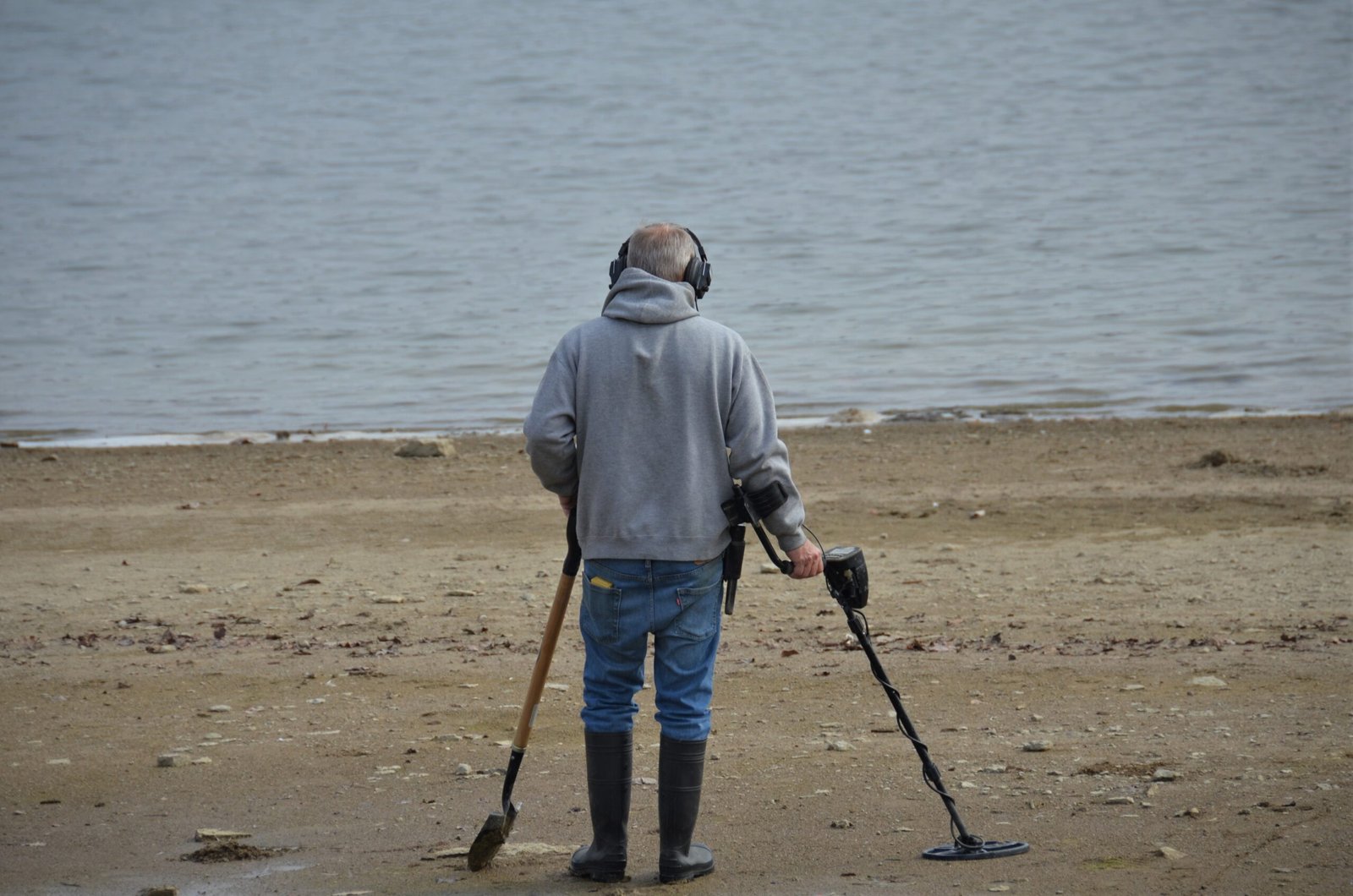 Different Types of Metal Detector Searchcoils
Concentric Searchcoils
Concentric searchcoils are among the most common types found in metal detectors. They consist of two circular coils, one larger than the other, with the smaller coil placed at the center. This design allows for more precise targeting and is ideal for discriminating between different types of metals. However, they tend to have a smaller search area compared to other searchcoil varieties.
Double-D (DD) Searchcoils
Double-D searchcoils, also known as widescan coils, are popular for their excellent ground coverage. These coils have two overlapping D-shaped windings, which provide enhanced depth and sensitivity. DD searchcoils excel at detecting targets in mineralized soil and highly uneven terrain, making them a favorite among treasure hunters and relic finders.
Monoloop Searchcoils
Monoloop searchcoils consist of a single loop of wire wound into a spiral shape. They offer excellent depth penetration and are highly sensitive to small or low-conductivity targets. These coils are commonly used in gold prospecting, as they can detect small gold nuggets at significant depths. However, they may struggle with target separation in trashy or iron-infested areas.
Imaging Searchcoils
Imaging searchcoils, also known as 2D or imaging coils, are a more recent development in metal detecting technology. They utilize multiple receiving and transmitting coils to provide a detailed visual representation of the targets beneath the ground. These coils can identify target shapes, sizes, and depths, enhancing the accuracy of target identification. However, imaging coils tend to be more expensive and require advanced metal detectors to fully utilize their capabilities.
Factors to Consider When Choosing a Searchcoil
Target Type: Consider the type of targets you intend to search for. If you primarily focus on coins and jewelry, a concentric searchcoil might be more suitable. For gold prospecting or relic hunting, a monoloop or DD searchcoil could be a better choice.
Search Conditions: Evaluate the ground mineralization and terrain where you will be using your metal detector. DD coils are excellent for highly mineralized soil, while concentric coils perform well in less challenging conditions.
Search Area: Determine the size of the search area you will be covering. For larger areas like beaches or open fields, a DD searchcoil's wider coverage would be advantageous. Smaller search areas, such as dense brush or crowded parks, may require the precision of a concentric coil.
Depth and Sensitivity: Consider the desired detection depth and sensitivity level. Monoloop coils excel in depth penetration, while imaging coils offer enhanced sensitivity for small or low-conductivity targets.
Coil Size: The size of the searchcoil affects both coverage and sensitivity. Larger coils provide better ground coverage and depth, but smaller coils offer better target separation and maneuverability.
Pros and Cons of Various Searchcoil Varieties
Concentric Searchcoils
Pros: Precise target discrimination, ideal for coins and jewelry hunting, affordable.
Cons: Smaller search area, less suited for highly mineralized soil.
Double-D (DD) Searchcoils
Pros: Excellent ground coverage, enhanced depth and sensitivity, suitable for mineralized soil and uneven terrain.
Cons: Slightly higher cost, reduced target separation in trashy areas.
Monoloop Searchcoils
Pros: Exceptional depth penetration, high sensitivity to small or low-conductivity targets, ideal for gold prospecting.
Cons: Limited target separation in iron-infested areas, higher price range.
Imaging Searchcoils
Pros: Detailed target identification, improved accuracy, advanced features.
Cons: Expensive, requires compatible advanced metal detector, not essential for all types of metal detecting.
Choosing the right searchcoil for your metal detector is crucial to maximize your success in finding valuable targets. By understanding the different types of searchcoils available, considering various factors such as target type, search conditions, search area, depth, and sensitivity, you can make an informed decision. Each searchcoil variety has its own set of pros and cons, so it's essential to choose the one that aligns with your metal detecting goals and preferences. Happy hunting!